ProMark F&I Services - Driving Process. Driving Profit.
Leaders in dealership consulting. Creating dealership improvement plans that reflect the individual dealer, what that dealer wants to accomplish, and the legacy they would like to leave behind – servicing franchise and independent Automobile Dealers, Marine, Power Sport, RV, and Truck Markets.
ProMark's Guiding Principles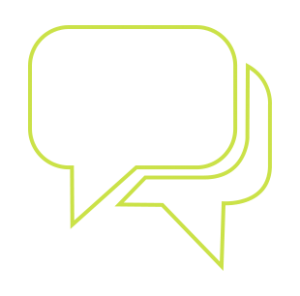 STAY CONNECTED
Maintain an uncommonly close relationship with our customers.

BE ACCOUNTABLE
We hold ourselves personally accountable for the success of each and every one of our dealers.

SET THE BAR
Offer an unparalleled level of service by which other companies will be judged.

STAY FOCUSED
Understand that we work only for our dealers and recognize that their best interests are our only interests.

SEAMLESS ORCHESTRATION
Control the many connections between our program partners & our dealers so that many connections appear as one.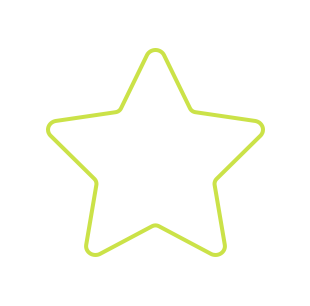 BE TRUSTWORTHY
Always do what we say we will do and make the trust of our customers the most valued asset of our business.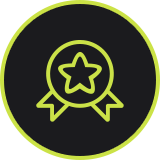 SPECIAL OFFER
ProMark will provide you with an extensive study of your F&I operations and include our top 3 recommendations to improve your bottom line FREE of charge - Study includes up to one full day of in-dealership information gathering and interviews. - Study includes an examination of your current reinsurance portfolio to report on its effectiveness and provide risk management recommendations.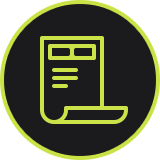 THE PROMARK GUARANTEE
If we don't improve your PVR by at least $200 in the 1st 120 days, should you desire, we will help you move your business to another provider and terminate our relationship with us no questions asked.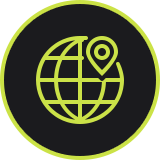 CONTACT US
ProMark F&I Services, LLC
30 Jackson Rd. Suite C-4
Medford, NJ 08055
OFFICE   9am - 5pm M-F
SALES     9am - 8pm M-F
                9am - 5pm SAT