About ProMark
ProMark F&I services was created in 2008 with the needs of the dealer above the needs of a single F&I provider or insurance company in mind.
There are many similarities in consumers and how and what they buy, but for individual auto dealers, we see substantial differences in goals, personalities, and corporate cultures. Maximizing profit while doing business the way you want to do it, takes a tailored income development strategy that doesn't trade who you are for dollars and cents. Also, you worry that the struggle to meet constantly-evolving compliance regulations will just be one more reason you never meet your potential. We get that too.
You know you are better than any industry benchmark, so let us help you reach the ProMark of your performance.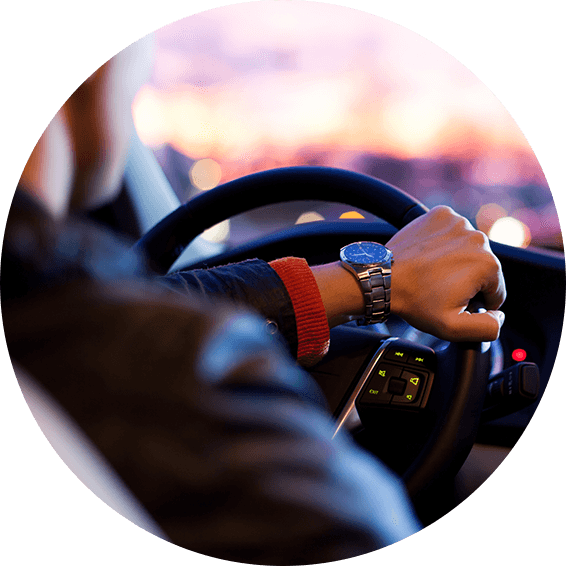 A Quarter Century of Consistency
Prepare for those penalties before they happen, with our experience and hands-on involvement.
Even before ProMark came into being in 2008, the owners and managers of our company were consistently dedicated to providing forward-thinking dealerships with trusted, updated F&I services. Today, ProMark F&I Services offers dealership compliance, reinsurance management, and a dealer-driven business strategy that is customized to the profile and unmitigated standards that your dealership holds. ProMark F&I Services combats these two oversimplified solutions by leaving the "one size fits all" approach to sales and F&I development behind.
We create dealership improvement plans that reflect the individual dealer, what that dealer wants to accomplish, and the legacy they would like to leave behind. We offer cutting-edge products by consistently going to the national product market
to seek out best-in-class providers that have _proven track records of success in their areas of specialization. While doing so, we research newly available, innovative products to replace underperforming offerings at the dealership.
By creating an individual relationship with each dealer client that is based on trust, ProMark exceeds expectations by offering an unwavering commitment to improving profits while protecting reputations. When you're faced with dealership audits and risk evaluations, you need a consultant that knows your business, your customers, and the latest auto dealership compliance issues inside and out. Prepare for those penalties before they happen with our experience and hands-on involvement.
The Difference
It is hard to convince any dealer that they are not getting more of the same by switching F&I providers. What we guarantee is simple and does set us apart.
Weekly in-store service for as long as we do business conducted by the finest consultant/trainers in the industry
A permanent relationship with your account manager for as long as we do business, no changing faces because this is the position from which they retire
Direct relationship with a hands-on owner who works side-by-side with your account manager in your store actively keeping the promises we make to you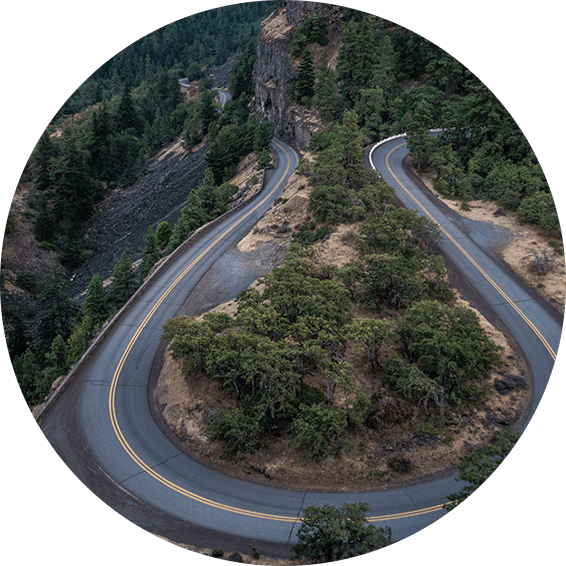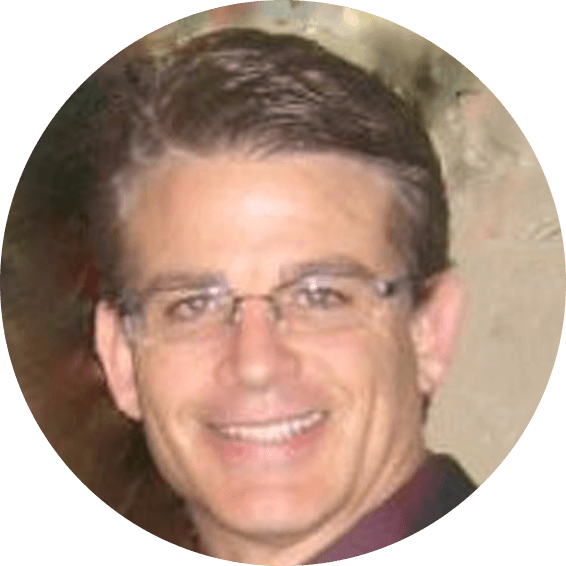 Peter J. Salerno
President, ProMark F&I Services, LLC
Professional Experience
2009 to 2012 Instructor for F&I with the NADA Dealer Candidate Academy
2008 to present President of ProMark F&I Services, LLC
14 years in Sales and Management with Universal Underwriters Group/Zurich
Specialist and Trainer for F&I product reinsurance and portfolio risk management for Universal
Underwriters Group/Zurich
Chairman of the National Field Advisory Council for Zurich Ins.
6 - Time President's Club Award Recipient and 5 - Time #1 Nationally Ranked Professional with Universal Underwriters Group/Zurich
2004 to Present F&I Consultant to the New York State Automotive Dealer Association
6 years Automotive Retail experience in Sales, F&I, Sales Management, General Management
Industry Workshops
2007 Invited speaker and author of "The Lost Art of Dealership Financing" workshop for the F&I Management and Technology Conference and Expo
2005 Authored and conducted the "Dealership F&I Compliance Workshop Series" for the New York State Automotive Dealer Association
Conducted over 100 F&I Seminars and Educational Workshops throughout professional career
Educational Background
AFIP Certified since 1996
Property and Casualty Licenses held in New York and Michigan
Life and Accident & Health Licenses held in Michigan and New Jersey
BS Rutgers University for Marketing/Management and Finance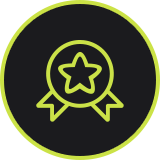 SPECIAL OFFER
ProMark will provide you with an extensive study of your F&I operations and include our top 3 recommendations to improve your bottom line FREE of charge - Study includes up to one full day of in-dealership information gathering and interviews. - Study includes an examination of your current reinsurance portfolio to report on its effectiveness and provide risk management recommendations.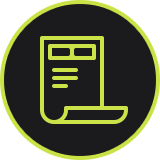 THE PROMARK GUARANTEE
If we don't improve your PVR by at least $200 in the 1st 120 days, should you desire, we will help you move your business to another provider and terminate our relationship with us no questions asked.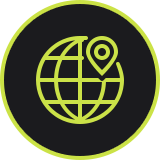 CONTACT US
ProMark F&I Services, LLC
30 Jackson Rd. Suite C-4
Medford, NJ 08055
OFFICE   9am - 5pm M-F
SALES     9am - 8pm M-F
                9am - 5pm SAT