Contact ProMark F&I Services
We Look Forward To Hearing From You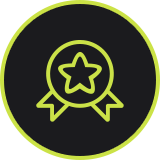 SPECIAL OFFER
ProMark will provide you with an extensive study of your F&I operations and include our top 3 recommendations to improve your bottom line FREE of charge - Study includes up to one full day of in-dealership information gathering and interviews. - Study includes an examination of your current reinsurance portfolio to report on its effectiveness and provide risk management recommendations.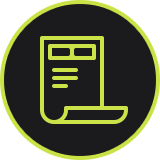 THE PROMARK GUARANTEE
If we don't improve your PVR by at least $200 in the 1st 120 days, should you desire, we will help you move your business to another provider and terminate our relationship with us no questions asked.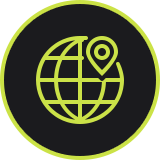 CONTACT US
ProMark F&I Services, LLC
30 Jackson Rd. Suite C-4
Medford, NJ 08055
OFFICE   9am - 5pm M-F
SALES     9am - 8pm M-F
                9am - 5pm SAT